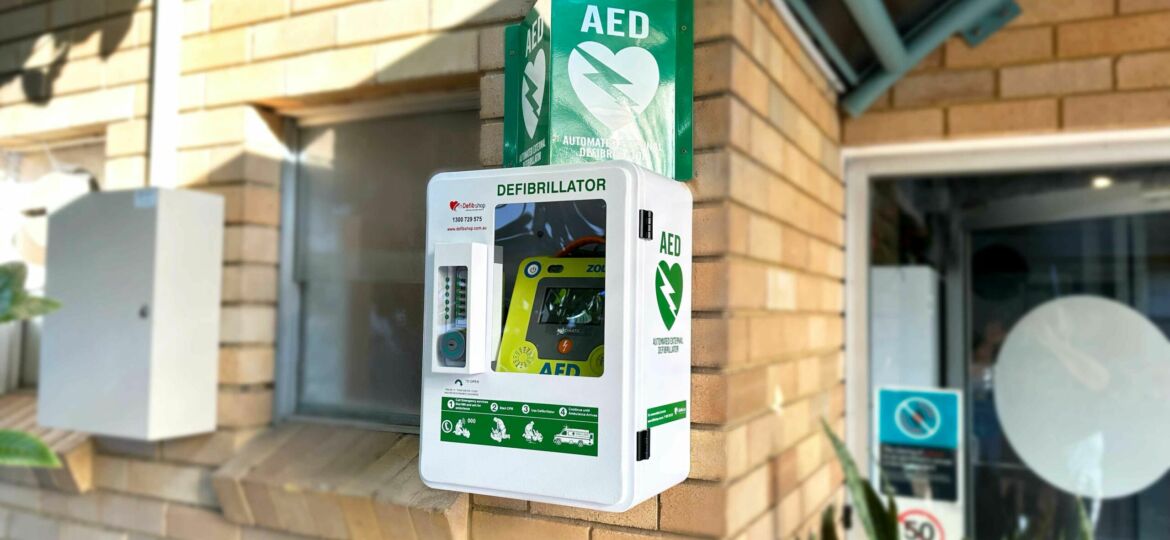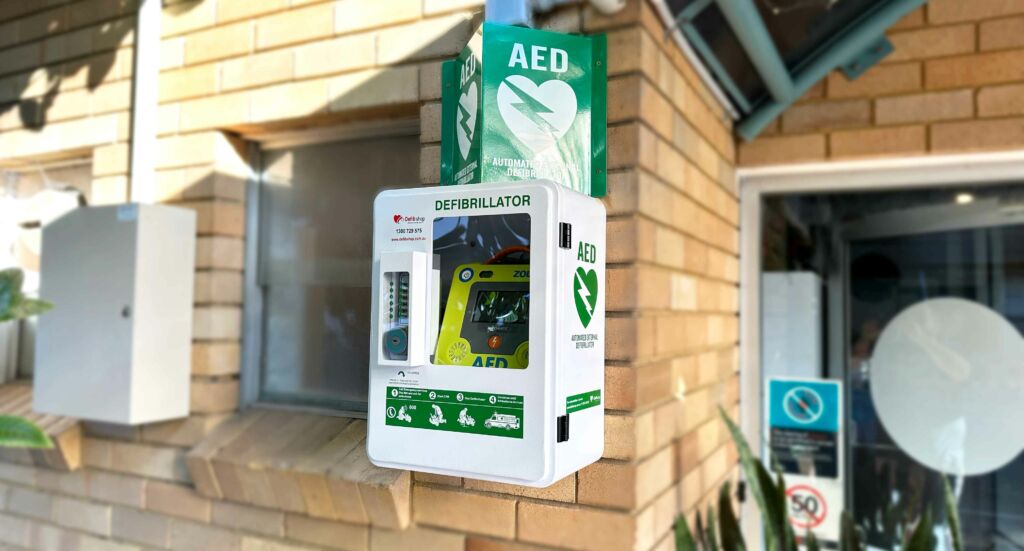 We are thrilled to announce that the Polish Club has successfully secured a grant through the Stronger Communities Program under the Department of Infrastructure, Transport, Regional Development, and Communications. This achievement is a testament to the hard work and expertise of the current club board.
Thanks to this funding grant, the Polish Club has acquired a cutting-edge medical device, the Zoll AED 3 Automated External Defibrillator. This state-of-the-art equipment is now mounted and readily available on the exterior of the club, ensuring that club members, guests, and the local community have access to immediate life-saving assistance.
The Zoll AED 3 is an automated external defibrillator specifically designed to address sudden cardiac arrest, which is one of the leading causes of natural death. By investing in this advanced technology, we are prioritising the safety and well-being of our guests. In critical moments, having an AED on site can make all the difference, potentially saving lives. In addition, the system is registered with the N.S.W AED Register, enabling emergency services to quickly locate the nearest AED in the event of a Triple 000 emergency call by members of the public.
The installation of this AED system will have a profound impact on the numerous Polish programs and venue hires that we facilitate each week. From Polish Seniors Catchup to senior Greek women's exercise classes to Kujawy and countless other activities, this device will bring an added layer of security to the club. Importantly, the Zoll AED 3 is designed to be user-friendly, ensuring that anyone, regardless of their level of medical training, can easily operate it.
Our commitment to the safety and well-being of our guests is unwavering. By investing in the Zoll AED 3 Automated External Defibrillator, we are taking a proactive step towards safeguarding lives and ensuring the utmost care for everyone who visits our establishment.
At the Polish Club, we have been dedicated to serving the Polish and local community since 1959 under the Tadeusz Kosciuszko Cooperative. Later renamed as the Bankstown Polish Club in 1970, we strive to provide exceptional programs, events, and services that embrace Polish culture and education. Our goal is to foster an environment that promotes learning, appreciation of our history, and inclusivity.
We will be hosting a complimentary, interactive training program led by a skilled paramedic on the proper usage of an AED. Stay tuned for more information on this event, as additional details will be provided soon.