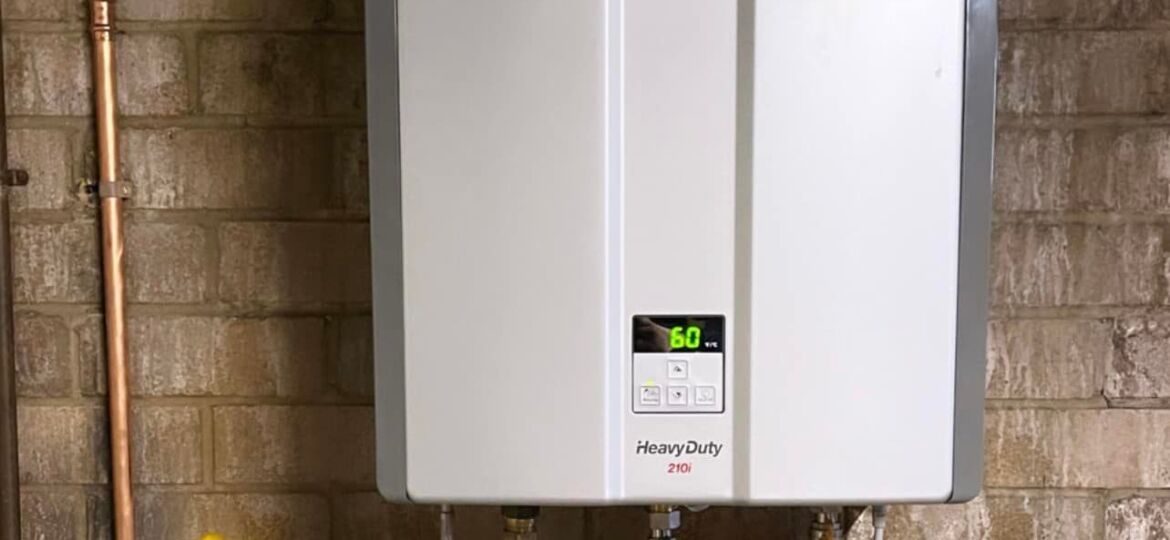 The Polish Club would like to thank the Department of Industry, Science, Energy and Resources along with our local federal member of parliament, Jason Clare for his continued commitment to his local community, and for his endorsement of the Polish Club under the Powering Communities Program to being invited to apply for the grant.
The Powering Communities Program supports the Australian Government's commitment to assist community organisations to reduce their energy bills and improve their energy efficiency. The program provided a total of $10.2 Million to fund 12 projects per federal electorate.
The Polish Club was graciously awarded a grant amount of $7,331 under the program to dispose of two energy-inefficient hot water tanks, and to upgrade to a single state-of-the-art Rinnai HD210i Continuous-Flow system designed for large capacity venues.
Just like the club's recently installed 100kW Sunpower Solar Farm on the roof, these types of upgrades will have a long-lasting benefit to our community club, its energy efficiency, and its goals to be as environmentally friendly as possible.
Andrzej Lubieniecki,
President – Bankstown Polish Club