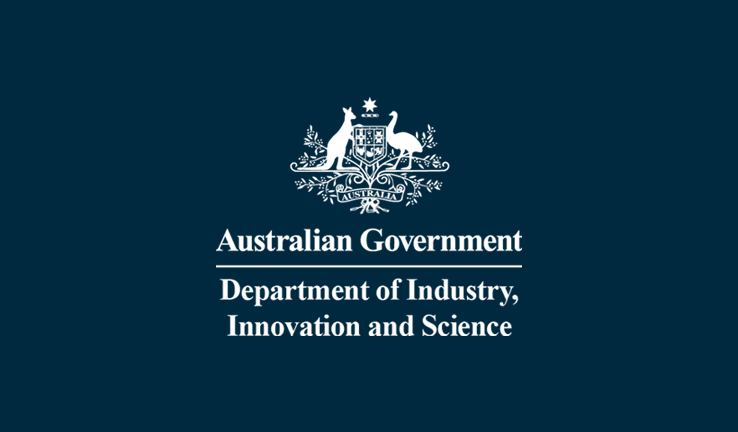 Dear Members, and Friends,
As you were recently notified of our successful grant application by the City of Canterbury Bankstown for $5,930.10 for Community Table Tennis. It is with great pleasure to announce that today, we have been informed that another grant submitted by the club has just been approved by the Federal Government.
The Club was recently invited to apply for this program by our local Federal Member of Parliament, the Hon Jason Clare. The grant application is under the Department of Industries, Powering Communities Program to improve energy efficiency. The Powering Communities Program provides $10.2 million in grants to help community organisations reduce energy use, improve energy productivity, and reduce greenhouse gas emissions.
Up to $67,700 was available to fund up to 12 projects in each federal electorate.
As a result of this successful grant funding, the club will now proceed in organising capital works to upgrade our hot water system with a state-of-the-art, Heavy-Duty Rinnai Commercial Continuous Flow HD210I System that is designed to cater to factories and small stadiums.
This system features ground breaking technology, which is the first of its kind to be used in water heating in Australia. The unique design incorporates two innovative Stainless Steel heat exchangers to achieve the maximum heating output from every mega joule of gas, resulting in an outstanding thermal efficiency of 97%. In addition, it employs revolutionary surface burner technology – An Australian first.
With the downturn in business over the last several months with lockdowns, it is great news to receive multiple successful grant notices that benefit our club and local community.
Warm Regards,
Andrzej Lubieniecki
President – Bankstown Polish Club